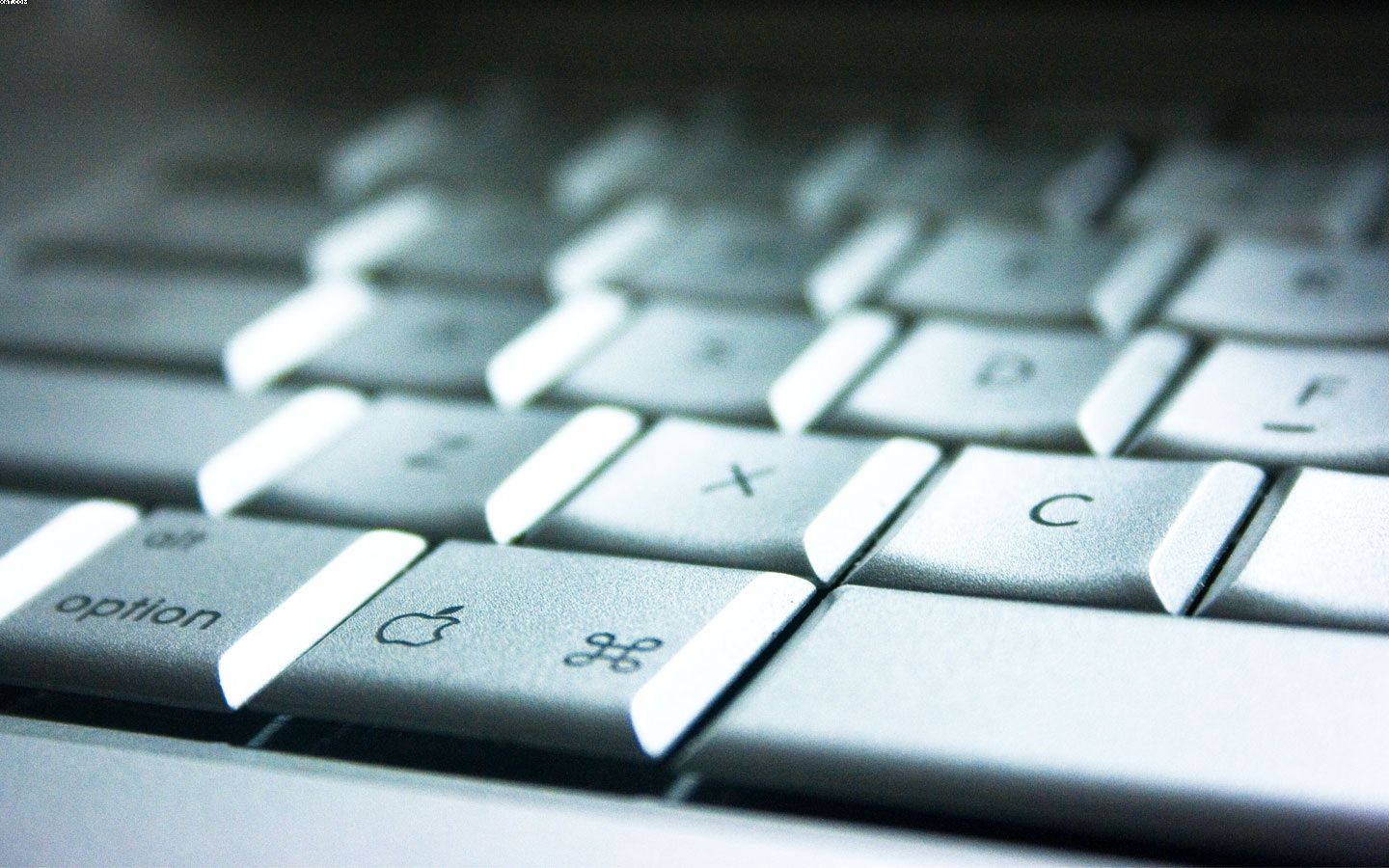 Typing too fast is also wrong? Typing too fast in fact not wrong, but the wrong site could make Mac with malware attacks. Recently, a network security researcher found a cockroach in the form of the spread of this form of domain name Mistransplant (Typosquatting), mistyped URLs users are likely to be affected by this type of attack.

Endgame security company has found a .com domain names of 300 popular sites are registered in Oman, these sites include Netflix, Dell and Citibank, in Oman registered top-level domain for the .om, which is only one .com "c" of difference. These sites do not provide a real service in Oman, on the contrary they set a trap, in order to trick users, especially Mac users, click on .om site and will often jump to a page lets you install a file called "Genieo "the OS X malware.

These malicious software itself is a standard advertising program, visit .om friends will be "jump" to another web page a few times, then you will see a Adobe Flash update appears. If the user agrees, "Update", then the software will begin to download and install, this time some extra ad extensions will be added to the Firefox and Chrome browsers.

In fact, to distinguish .om and .com is not difficult, but we sometimes make mistakes in typing fast, to remind you to be careful. It is worth mentioning that, Windows users have been similar malware attacks.