According to Reuters, Google on Thursday won a major victory. In a multi-year copyright lawsuit, the US jury ruled that Google use Oracle's Java software development Android system does not violate copyright law.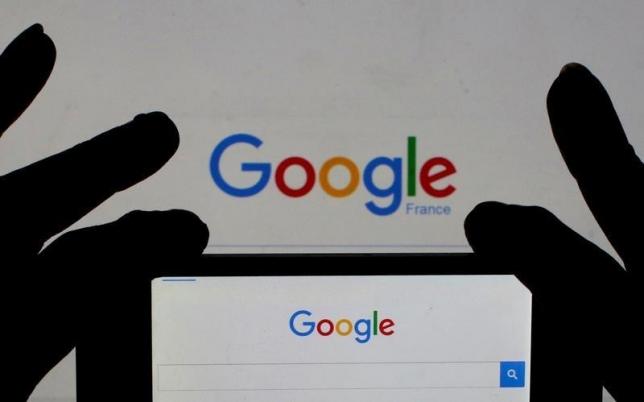 US jury unanimously support Google's claim that Google use Oracle's Java development platform Android copyright law "fair use" clause protection. The ruling declared the end of the case the trial, Oracle did not seek to obtain compensation of $ 9,000,000,000.

Oracle said the company has mastered sufficient basis for appeal, and will do so. "We firmly believe that Google illegally copied by the core Java technology to develop Android, the purpose of the system was fast to the mobile device market," Oracle General Counsel Doiran Dali (Dorian Daley) representation.

Google said in a statement that this is the Android ecosystem, victory Java programming community, but also rely on open-source, free programming language to develop innovative consumer products software developer victory.

The trial software developers much attention, in favor of the latter fear could trigger more Oracle software copyright lawsuit.

Google sent in the lawsuit in the Alphabet executive chairman Eric Schmidt (Eric Schmidt) and other important witnesses, the purpose is to convince the jury of independent companies use Java to develop innovative products, rather than to steal another company's intellectual property rights .

Oracle in San Francisco District Court case retrial said the Google Android system infringes copyright portion Java. Google said the company free use of Java under the fair use doctrine. The lawsuit in early 2012, began the trial, but the jury deadlocked on a key issue.

After the ruling announcement, Oracle and Alphabet shares little changed in after-hours trading.